Are you ready to take your skills as a data analyst to the next level? Power BI is an easy-to-use analytics tool that can streamline how your organization works with data. In this course, instructor John David Ariansen shows you how to combine the power of a familiar tool, Excel, with all the potential of Power BI.
Discover how to conduct power pivots, import data, clean and shape data, and model data to present to stakeholders. Learn about performing calculations with Data Analysis Expressions (DAX) and visualizing your data with the various built-in charts and graphs in Power BI. Along the way, John gives you a short primer on how to get the most out of PivotTables and PivotCharts. By the end of this course, you'll be equipped with new skills to take your data analysis to the next level.
This course was created by Madecraft. We are pleased to host this training in our library.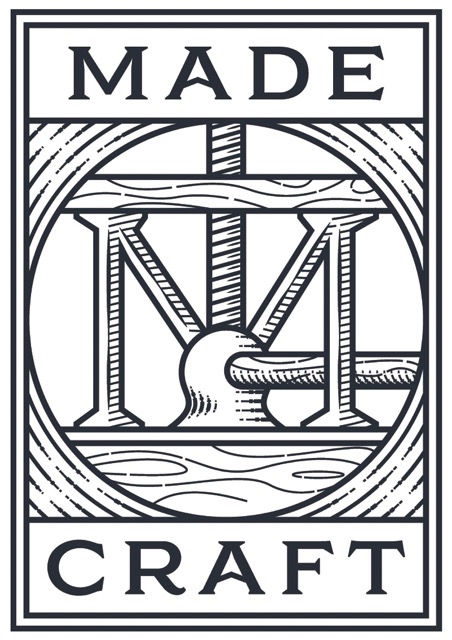 Learn More