You don't need to have a team dedicated to analytics to unlock key insights in your data. All you need is Microsoft Power BI, the user-friendly, data analytics tool that can change your workflow and streamline it anew. In this course, instructor John David Ariansen teaches you the essential skills you need to know to analyze data correctly and effectively with Power BI.
Learn about importing data, manipulating data, managing relationships, working with Data Analysis Expressions (DAX), and building visualizations and reports. Get tips and insights on how to get the most out of this powerful analytic tool. Upon completing this course, you'll be ready to start using Power BI for all your business intelligence and reporting needs.
This course was created by Madecraft. We are pleased to host this training in our library.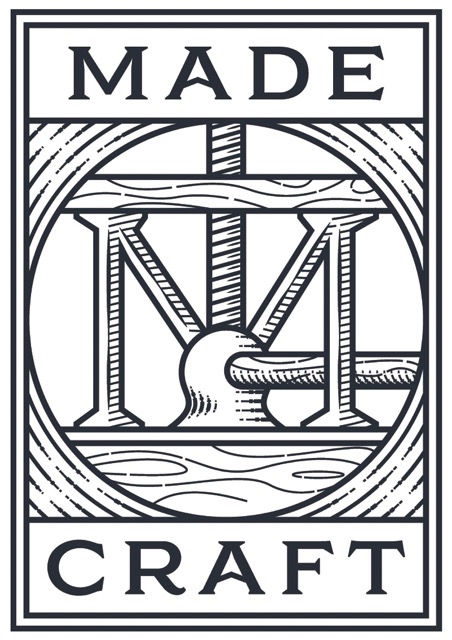 Learn More